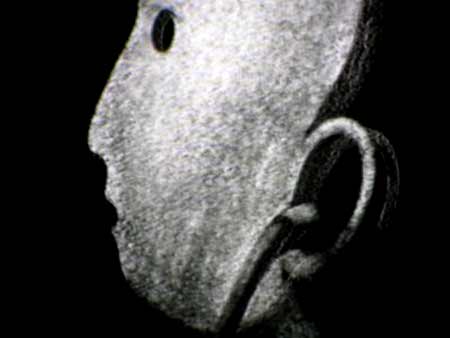 falter bramnk – portraits sonores
release date : 2005
label : falter bramnk
french musician falter bramnk has made a sound portrait of a bunch of musicians. including fred frith, jac berrocal, luc ferrari, john greaves, catherine jauniaux, frederic le junter, berangere maximin, jean francois pauvros. david fenech welcomes the sound reporter into his own home studio. enjoy the making of "polochon battle". listen to some extracts here.