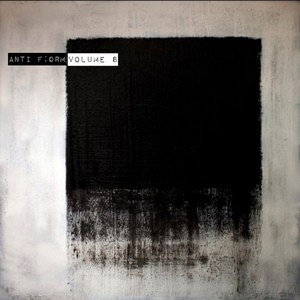 Anti F:​orm Compilation – Volume 8 01. Judith Juillerat – Damned to the world 02. Aries Death Cult – The gravitational collapse of outer system's civilization 03. Philippe…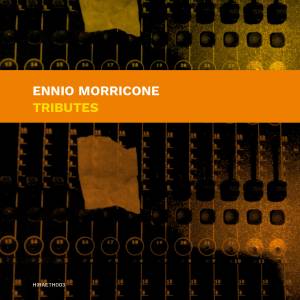 A tribute to Ennio Morricone, who died in 2020. Includes tracks by Christophe Petchanatz, Silvain Vanot, Philippe Petit, Airworld, Little Bang Theory… and many more. 01. Antonio Murga…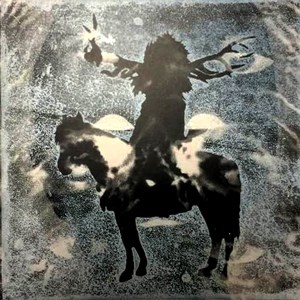 "With Love, Jelodanti" (compilation) Label: Jelodanti Format : Double LP Release date : March 20 2020 To celebrate the label's 5 year anniversary, Jelodanti releases this double LP…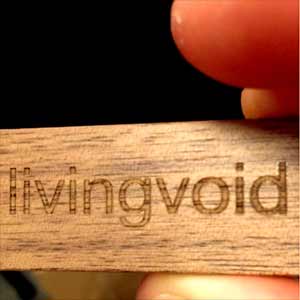 a compilation on engraved wooden USB stick. including contributions by My Cat Is An Alien, Mike Cooper, Anla Courtis, Gregg Davies, Philippe Petit, Liberez, etc.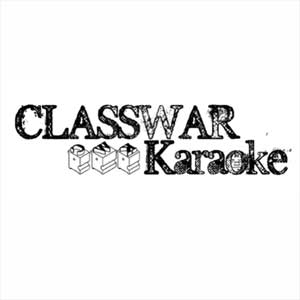 A downloadable compilation in the form of a survey , for the "Classwar Karaoke" serie. This one includes great contributors such as Invisible Sports (aka Aaron Moore from Volcano The Bear), Anna Homler, Anla Courtis, Bob Ostertag, Joey Baron, Mark Dresser, Gerry Hemingway, Phil Minton, Erik Minkkinen, Alexei Borisov, Geoff Leigh, Jaap Blonk, Pelayo Arrizabalaga, Eli Gras, Philippe Petit… and many more to discover.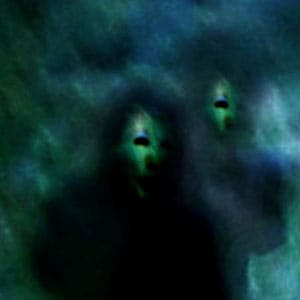 Elements 001-012 is a series of music composed by Anthony Donovan with many guests musicians such as Anton Mobin, Philippe Petit, Thomas Zunk, Hopek Quirin, etc.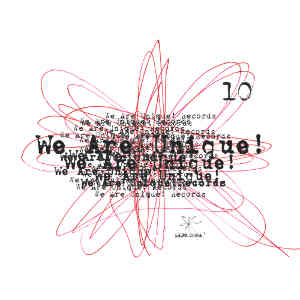 a collector 4 CD boxset to celebrate the 10 years of we are unique records. includes rare and unreleased tracks of the artists from the label and remixes from francoiz breut, laudanum, milkymee, philippe petit, jullian angel, rubin steiner, mathias delplanque.. and also includes contribution from laetitia sadier (stereolab)