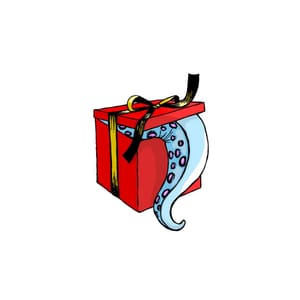 Adventskalender MMXVII is a musical Advent Calendar. Including tracks by Denis Frajerman, Luke Lund, Planetaldol, Andrew Duke, Keny2, etc.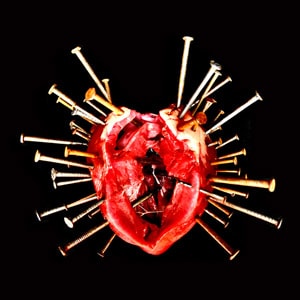 PHENOMENA is a compilation where artists try through sound constructions and vibrations of all kinds to come into contact with the afterlife … to speak with the dead, or to make us hear them and relive the dead with a track. Including contributions from Denis Frajerman, Brume, Francisco Lopez, Yann Pillas, Tetsuo Furudate…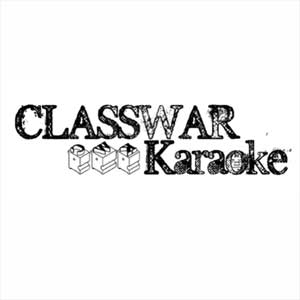 A downloadable compilation in the form of a survey , for the "Classwar Karaoke" serie. This one includes great contributors such as Invisible Sports (aka Aaron Moore from Volcano The Bear), Anna Homler, Anla Courtis, Bob Ostertag, Joey Baron, Mark Dresser, Gerry Hemingway, Phil Minton, Erik Minkkinen, Alexei Borisov, Geoff Leigh, Jaap Blonk, Pelayo Arrizabalaga, Eli Gras, Philippe Petit… and many more to discover.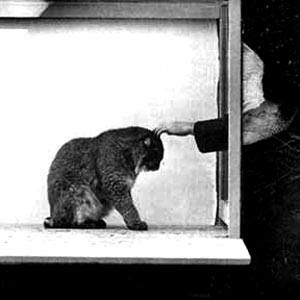 A downloadable compilation in the form of a survey , for the "Classwar Karaoke" serie. This one includes great contributors such as Post Abortion Stress, Bob Ostertag, Ergo Phizmiz , Anla Courtis, Blood Stereo, Anton Mobin , Gino Robair , Jaap Blonk , Lezet, Dylan Nyoukis.. and many more