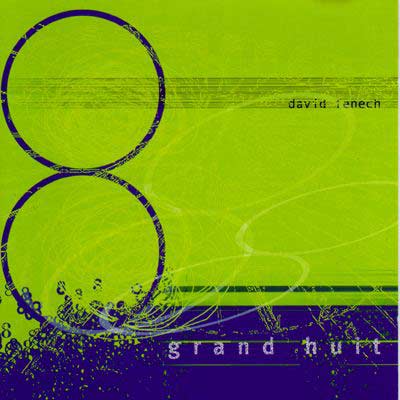 release date : 2000
label : tout l'univers

"grand huit" is one of my alltime favourites (felix kubin)
recorded completely on a small 4 track studio, this is the first solo cd by david fenech. this cd is a collection of 8 pieces, that are small movies for the ear. this record includes collaborations with jean francois welter (former drummer of art moulu), falter bramnk.
Tracklisting :
01. petit huit – confieso que he vivido
02. mister master – un lacher de lucioles – jukebox
03. boeuf bourguiba – opera en toc
04. petit soleil – grand huit – solaris
05. heeels
06. jaune d'oeuf en cage
07. parisneyland
08. coralingo – goulashnikov – love that feel…