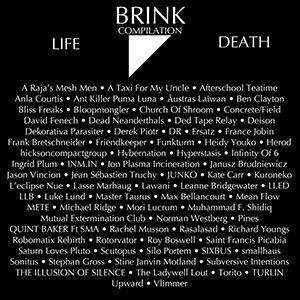 BRINK is a compilation of 156 one-minute tracks on the themes of LIFE and DEATH. The compilation is released on 15th July 2016 as free download / wooden engraved USB stick.featuring Lasse Marhaug, Deison, Alan Courtis, Richard Youngs, Dead Neanderthals, among many others.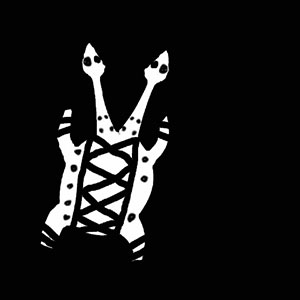 One Minute Symphony compiles short tracks from various artists around the world. includes jad fair, anna homler, alexei borisov, denis frajerman, francisco lópez, noah creshevsky, nick didkovsky, noel akchote, etc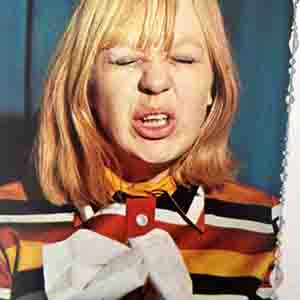 Radio Caliban is a limited edition cassette and digital compilation bringing together all the singles and key album tracks released on Blackest Ever Black in 2015. Includes Tropic of Cancer, Regis, Jac Berrocal, David Fenech, Vincent Epplay, Tarquin Manek, Rat Columns, Exploring Jezebel, F ingers…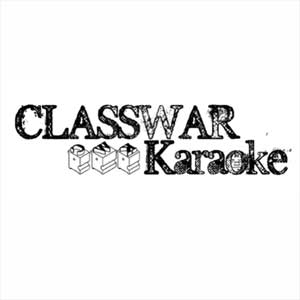 A downloadable compilation in the form of a survey , for the "Classwar Karaoke" serie. Included is Solaris as played by David Fenech. Also includes Scanner, Bob Ostertag, Anthony Donovan, Alexei Borisov….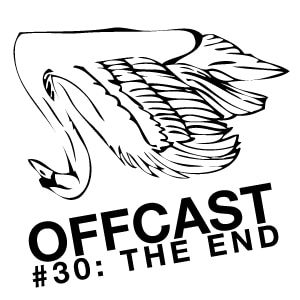 A mixtape by OffSeason, inlcuding a track by Jac Berrocal, David Fenech, Vincent Epplay, Cabaret Voltaire, etc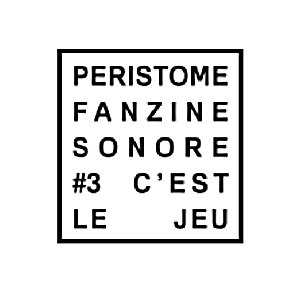 A compilation that can be listened to as an online sound magazine.
Done and compiled by La Compagnie des Ondes.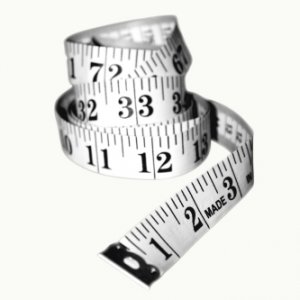 A compilation by Boomkat / 14 Tracks. Cranky Dub Infection scopes disparate applications of dub inna abstract, moody and febrile fashion thru tunes from Tapes and Actress to Ilpo Väisänen and Charles Cohen, amongst many others. Dub, by nature and in terms of its success, has proven adept at adapting to almost any set of sonic circumstances.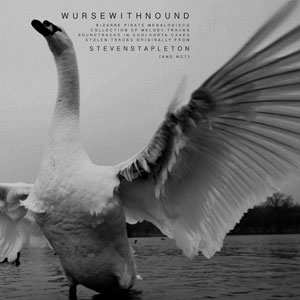 Bizarre tracks inspired by Steven Stapleton (Nurse With Wound).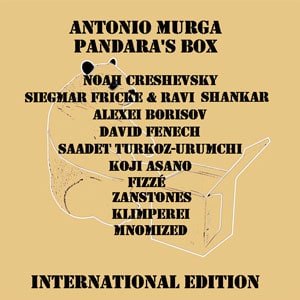 Antonio Murga is a Spanish musician from Seville. He asked some musicians to contribute to this project. Guest musicians provide sounds and Antonio finished the tracks. Includes contributions by Noah Creshevsky, Alexei Borisov, Koji Asano, Anna Homler, Klimperei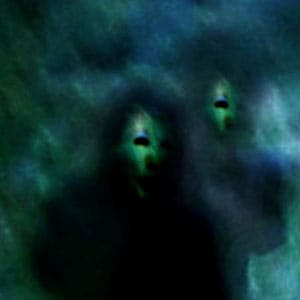 Elements 001-012 is a series of music composed by Anthony Donovan with many guests musicians such as Anton Mobin, Philippe Petit, Thomas Zunk, Hopek Quirin, etc.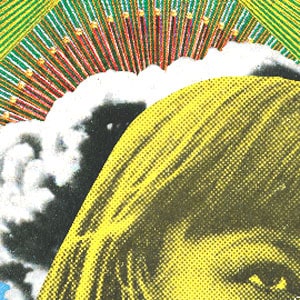 A découvrir absolument is a french online magazine that regularly proposes a selection of music "to be discovered absolutely". this is their selection from february 2013. including tracks by Exsonvaldes, Tue Loup, Pan Parag, Angil, Chapi Chapo & Les Petites Musiques de Pluie, etc.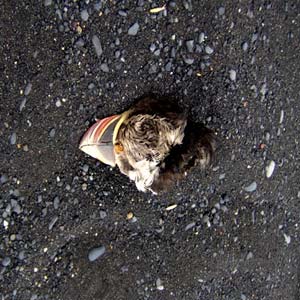 A mixtape with ErikM, Jac Berrocal, Ghédalia Tazartès, Michel Doneda, Ryoji Ikeda, Leafcutter John … features one extract of the superdisque album on sub rosa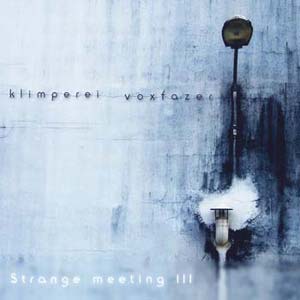 Since 2005 Klimperei and Voxfazer have been communicating with sounds, soundtracks and the language of the birds. Strange Meeting III is about musical conversations, exchanges. A playground to communicate. including contributions by david fenech, madame patate, miss ming, nicolas folch, microcosme, micr0lab, pierre ménard