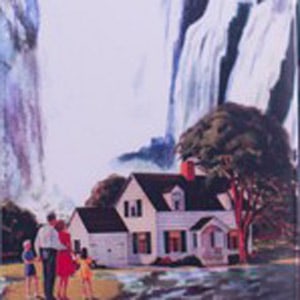 A mixtape by Rer Repeter (Martin Werner), including one track by Jac Berrocal + David Fenech + Vincent Epplay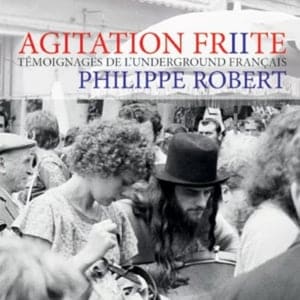 A 380 Page book about French Underground.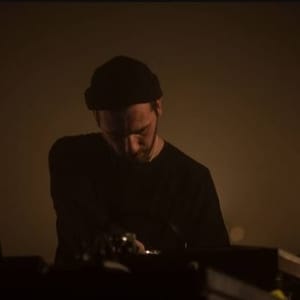 The mix from Dimitris Papadatos (aka Jay Glass Dubs) for the Secret Thirteen Mix series reimagines dubforms through an abstract, futuristic, new-age ambient approach. Inlcudes tracks from David Fenech + Jac Berrocal, Krzysztof Komeda, etc.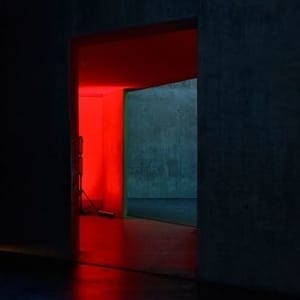 A Light and Sound Installation by Mischa Kuball at the Jewish Museum Berlin (November 2017 – 2019). The contributing musicians include John Zorn, Roedelius, Kreidler, Heiner Goebbels, AGF, Barbara Morgenstern, Gudrun Gut, Islaja, Lucrecia Dalt, and many more…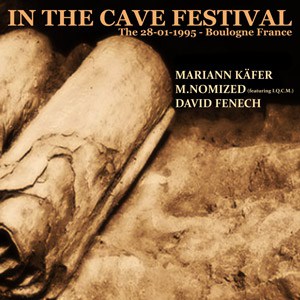 In The Cave Festival is a tape of a live event from 1995 with David Fenech + Manu Holterbach (LLOG), M.Nomized, Mariann Kaffer