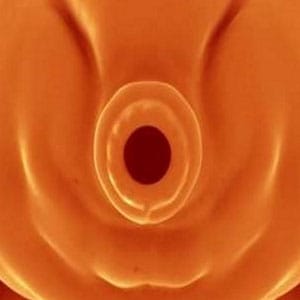 A tribute to Tardigrades , micro-animals also known colloquially as water bears, or moss piglets.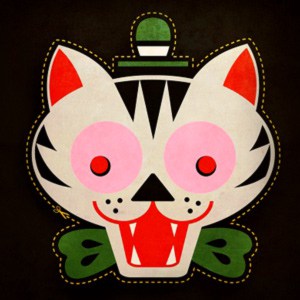 A remix of the title "Nichon Chaton" by "Le Manque" as part of a 30 track cover compilation. Including Klimperei, Tycho Brahé, Kawaii, Gontard, Chevalrex, Arnaud Le Gouëfflec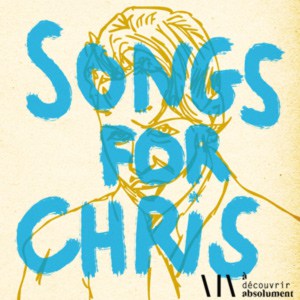 We're doing like Christine and the Queens : playing with "apple loops" samples. "Songs for Chris" is a compilation with this simple idea. Includes tracks by La Fresto, Matthieu Malon, Opal…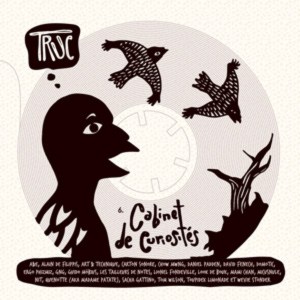 A fantastic compilation tape with artists such as Daniel Padden (Volcano The Bear), Ergo Phizmiz, Mami Chan, Domotic, Gng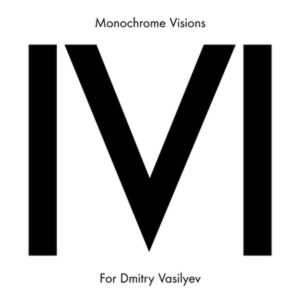 A compilation as a tribute to Dmitry Vasilyev, Russian music journalist, owner of the label Monochrome Vision and concert promoter… Includes tracks by Denis Tagu / Tagubu , Klimperei / Christophe Petchanatz , Laurent Pernice, Vomir, Jason Kahn, Beequeen, Lieutenant Caramel, Troum, Julien Ottavi, Pacific 231, Frans de Waard, Francisco Lopez, Le Syndicat, Sigillum S, and many more.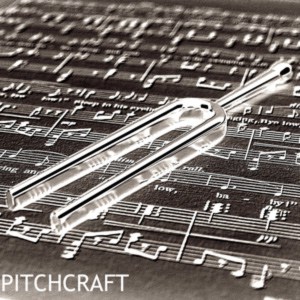 A compilation of musicians making music tuning their instrument. Includes tracks by Lezet, Razrook, David Nadeau.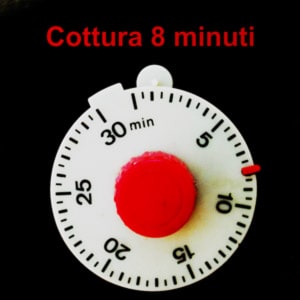 Cottura 8 minuti – that's a suggested time for preparing a meal (often printed on pasta package). It's also a suggestion for musicians and sound artists to contribute in gathering a collection of sound recordings that all originate from any sort of a kitchen (indoor, outdoor, home, restaurant)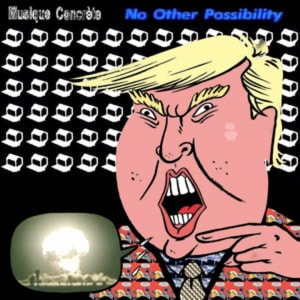 "No Other Possibility" is a compilation around the american band Negativland.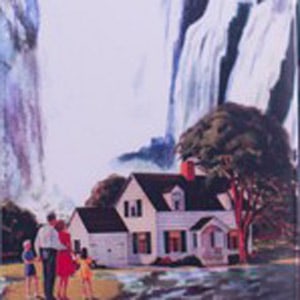 A mixtape by Rer Repeter (Martin Werner), including one track by Jac Berrocal + David Fenech + Vincent Epplay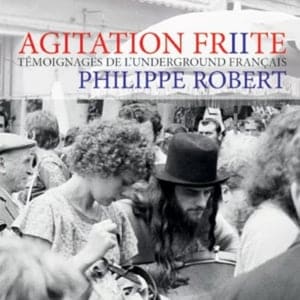 A 380 Page book about French Underground.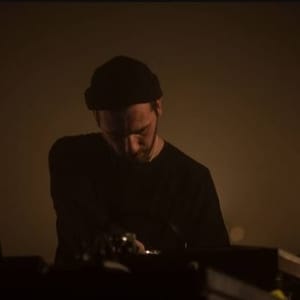 The mix from Dimitris Papadatos (aka Jay Glass Dubs) for the Secret Thirteen Mix series reimagines dubforms through an abstract, futuristic, new-age ambient approach. Inlcudes tracks from David Fenech + Jac Berrocal, Krzysztof Komeda, etc.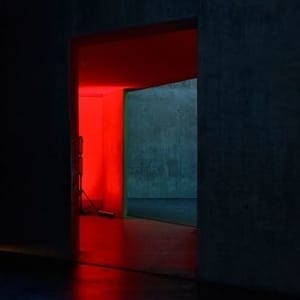 A Light and Sound Installation by Mischa Kuball at the Jewish Museum Berlin (November 2017 – 2019). The contributing musicians include John Zorn, Roedelius, Kreidler, Heiner Goebbels, AGF, Barbara Morgenstern, Gudrun Gut, Islaja, Lucrecia Dalt, and many more…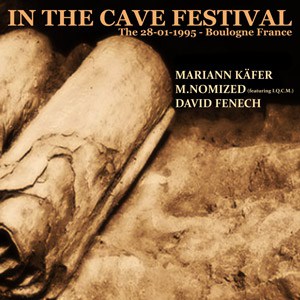 In The Cave Festival is a tape of a live event from 1995 with David Fenech + Manu Holterbach (LLOG), M.Nomized, Mariann Kaffer