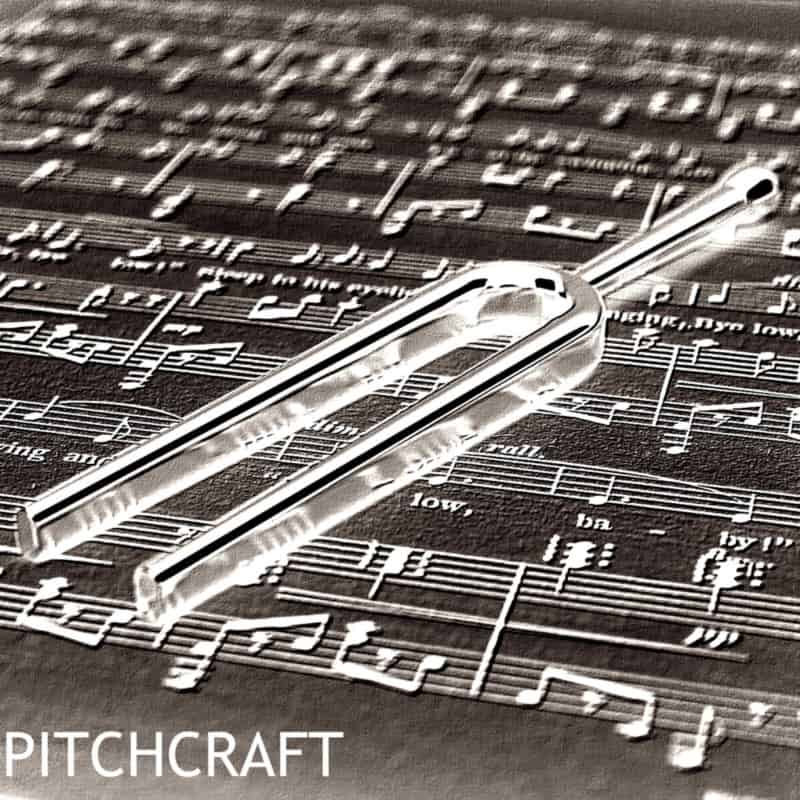 A compilation of musicians making music tuning their instrument. Includes tracks by Lezet, Razrook, David Nadeau…
The rules were : "Record yourselves tuning your instruments (or deliberately loosening and tightening your strings, skins etc) and then take the recorded materials and organise them into a track/song/piece (or leave the recording as it is). Chopping, rearranging, adding effects or altering material in any way you want is allowed.
This album brings you the results".
Tracklisting :
01. The Slow Poisoner & {AN} EeL – Get It Going
02. Ludwig Dementgenstein – You Can't Tune a Fish
03. RAUPPWAR – Light and Sirenes
04. I, Eternal – Accord Vocal
05. DunJIN – Into The Sea
06. Seiei Jack – Jack M. Nedei
07. The Future Sound of Gausel – Love is Like a Washing Machine
08. Saint De L'Abime – Dead Tuner Knocking on My Door
09. Razrook – Deder
10. Mean Flow – Experimentation for Experimentation
11. David Fenech – Fine Tuning
12. {RE}tkus / The Slow Poisoner – Tuna Motherfucker
13. ZUMAIA – 440.2
14. Hari Hardman – Guttersnipe no.3
15. Uruly – Afinando As Cordas Vocais
16. Painful Defecation – Humana
17. Hectic Head – Get Outta Tune
18. Lezet – Tuning Plastic Ropes
19. The Slow Poisoner & {AN} EeL – Recording Experiment (GET IT GOING)
20. PKWST – Ratiug
21. David Nadeau – Electric Guitar String Attached to a Frying Pan and a Butter Knife
22. Sui Generis – Resonant Purling
23. MUWN – Cafe del tiempo
24. Specimen – Le verbe est désaccordé
25. 53704 – Alliance des poémes, critiques et dramatiques