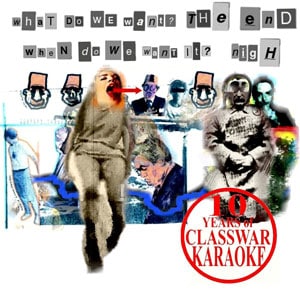 What Do We Want? The End. When Do We Want It? Nigh. Compilation for the 10 years of Classwar Karaoke series. Tracklisting 01. Anthony Donovan & Jaan Patterson…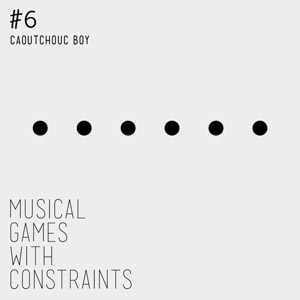 Compilation Caoutchouc Boy Release date : June 2022 All songs in this compilation use the same Boy singing sound as a starting point for composition. 01. Attention Fête…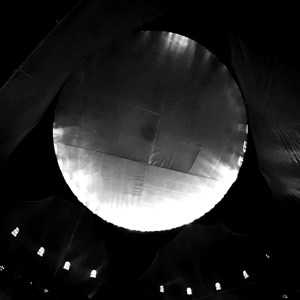 A kind of Advent Calendar compilation, run by the Camembert Elecrtique label. 01. The Day It Rained Frogs – Prelude To An Announced Death 02. N.F.H.C – Nofrackinghumancorpse…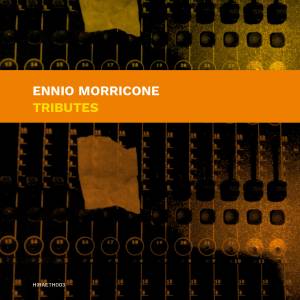 A tribute to Ennio Morricone, who died in 2020. Includes tracks by Christophe Petchanatz, Silvain Vanot, Philippe Petit, Airworld, Little Bang Theory… and many more. 01. Antonio Murga…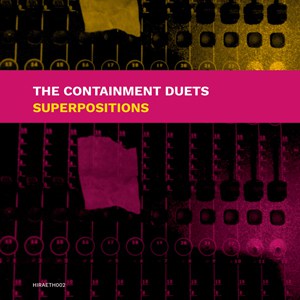 Christophe Petchanatz – The Containment Duets (link) An album of duets of Christophe Petchanatz with guest musicians recorded during COVID 19 confinement days. Tracklisting : 01. Christophe Petchanatz…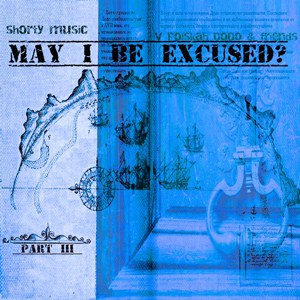 Compilation : May I Be Excused? A compilation of Short Forms in three parts (part 1 , part 2 , part 3, part 4, part 5) Tracklisting :…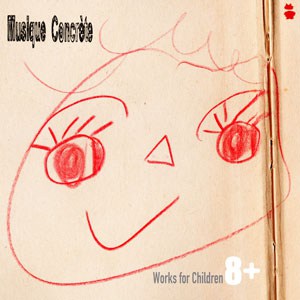 A compilation of works for children.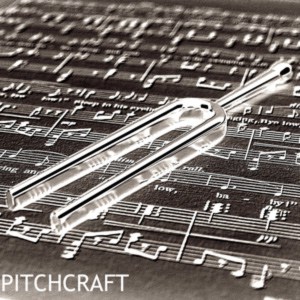 A compilation of musicians making music tuning their instrument. Includes tracks by Lezet, Razrook, David Nadeau.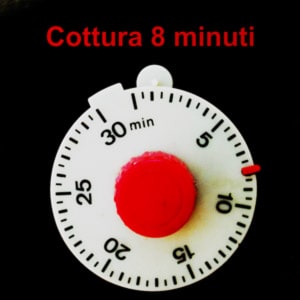 Cottura 8 minuti – that's a suggested time for preparing a meal (often printed on pasta package). It's also a suggestion for musicians and sound artists to contribute in gathering a collection of sound recordings that all originate from any sort of a kitchen (indoor, outdoor, home, restaurant)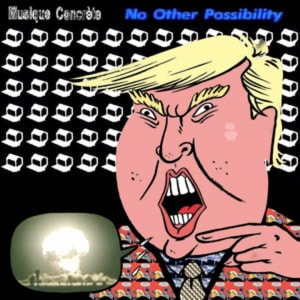 "No Other Possibility" is a compilation around the american band Negativland.