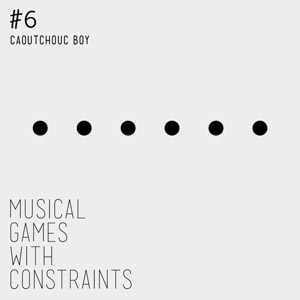 Compilation Caoutchouc Boy Release date : June 2022 All songs in this compilation use the same Boy singing sound as a starting point for composition. 01. Attention Fête…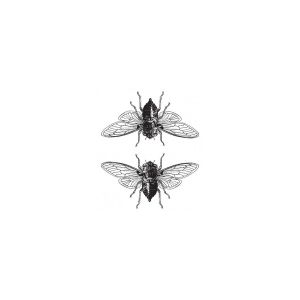 Cicada 17 Requiem : Brood X Compilation of bandcamp https://emerge.bandcamp.com/album/cicada-17-requiem-brood-x-2 A compilation dedicated to cicadas ! Every 17 years, Brood X cicada nymphs tunnel upwards en masse to…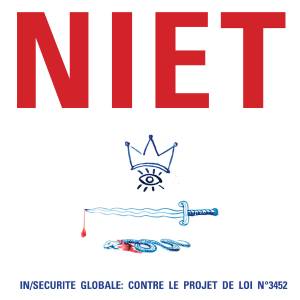 From 17 to 20 November 2020, French deputies examine the "Global Security" bill, supported by the government. If such a law were to enter into force as it…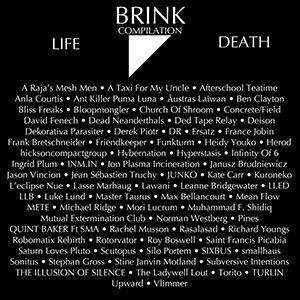 BRINK is a compilation of 156 one-minute tracks on the themes of LIFE and DEATH. The compilation is released on 15th July 2016 as free download / wooden engraved USB stick.featuring Lasse Marhaug, Deison, Alan Courtis, Richard Youngs, Dead Neanderthals, among many others.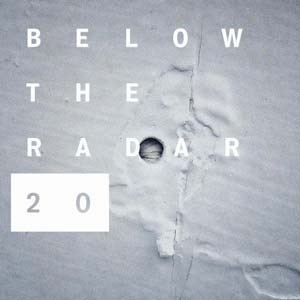 Below The Radar is a series of download compilations, released quarterly and made available exclusively to all subscribers to The Wire, both print and digital. Volume 20 features Jac Berrocal + David Fenech + Vincent Epplay trio with their track Spain taken from the Antigravity release on Blackest Ever Black.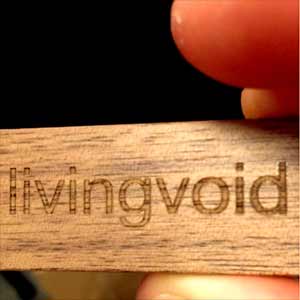 a compilation on engraved wooden USB stick. including contributions by My Cat Is An Alien, Mike Cooper, Anla Courtis, Gregg Davies, Philippe Petit, Liberez, etc.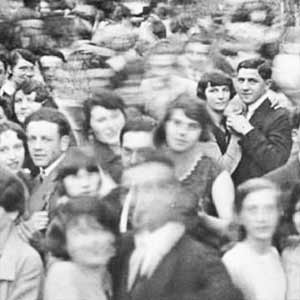 This is a compilation to raise money to support the venue called L'Ecluse (Reims, France). Includes tracks by Toupidek Limonade, Imagho, Klimperei, Chapi Chapo, André Cheval, Pylone, Orouni, Sam Nolin, etc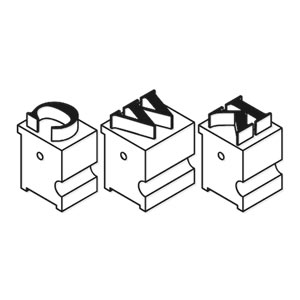 A downloadable compilation in the form of a survey , for the "Classwar Karaoke" serie. Included is a track from David Fenech's album Grand Huit.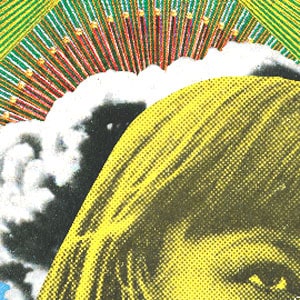 A découvrir absolument is a french online magazine that regularly proposes a selection of music "to be discovered absolutely". this is their selection from february 2013. including tracks by Exsonvaldes, Tue Loup, Pan Parag, Angil, Chapi Chapo & Les Petites Musiques de Pluie, etc.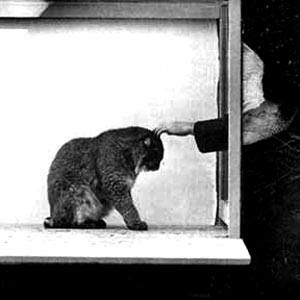 A downloadable compilation in the form of a survey , for the "Classwar Karaoke" serie. This one includes great contributors such as Post Abortion Stress, Bob Ostertag, Ergo Phizmiz , Anla Courtis, Blood Stereo, Anton Mobin , Gino Robair , Jaap Blonk , Lezet, Dylan Nyoukis.. and many more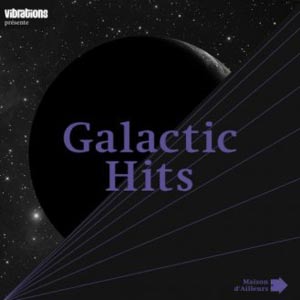 Galactic Hits is a new CD put together to complement the music and science fiction exhibition at Maison d'Ailleurs, co-produced with the Vibrations magazine. Inlcudes tracks by Jean Jacques Perrey, Scanner, Pierre Bastien, Matt Wand, Richard Pinhas, Ben Richter