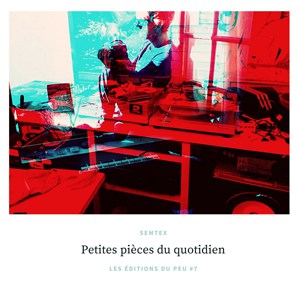 Semtex – Petites pièces du quotidien (link) Label : les éditions du peu release date : November 4, 2020 Semtex is an electroacoustic project by Benoit Richaud (also…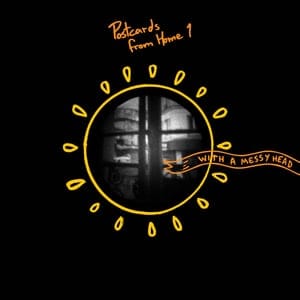 Postcards From Home Label : With a messy head Release date : May 7 2020 Here in France we're lockdowned at home since march, and we're not the…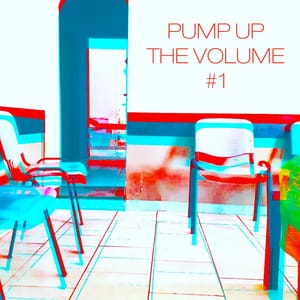 On the invitation of my friend André Cheval, I'm taking part in this compilation (to buy here on Bandcamp) to support the emergency food bank Campus Miam (NGO…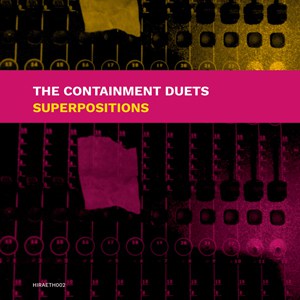 Christophe Petchanatz – The Containment Duets (link) An album of duets of Christophe Petchanatz with guest musicians recorded during COVID 19 confinement days. Tracklisting : 01. Christophe Petchanatz…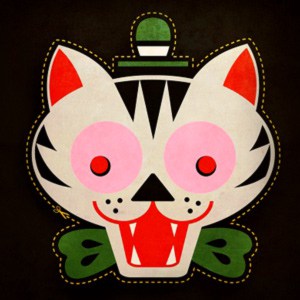 A remix of the title "Nichon Chaton" by "Le Manque" as part of a 30 track cover compilation. Including Klimperei, Tycho Brahé, Kawaii, Gontard, Chevalrex, Arnaud Le Gouëfflec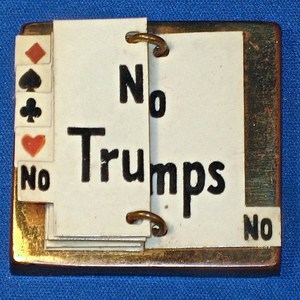 This is a project without Trumps compiled by inPolysons. Including tracks by Pierre Bastien, Jean Marc Foussat, Klimperei, Alig Fodder (Family Fodder), Dave Willey & Elaine Di Falco ( Thinking Plague, th and many more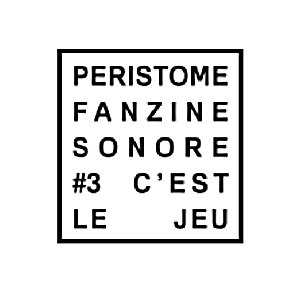 A compilation that can be listened to as an online sound magazine.
Done and compiled by La Compagnie des Ondes.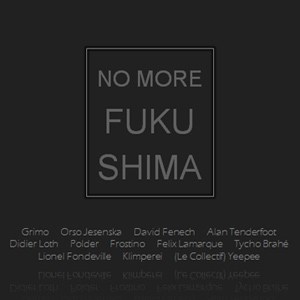 The No More Fukushima project compiles music from 12 musicians two years after the tragic event. with contributions by Grimo, Tycho Brahe, Lionel Fondeville, Klimperei, Sam Nolin, etc.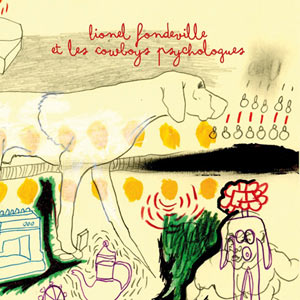 16 tracks by Lionel Fondeville with guests such as Dominique Grimaud, Kawaii, Kim, Tycho Brahé. Nice toy music à la française.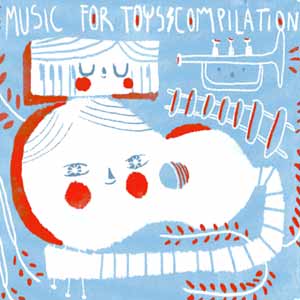 cd reissue of the compilation tape from monsterK7, including two extra tracks by kawaii and o'folk brothers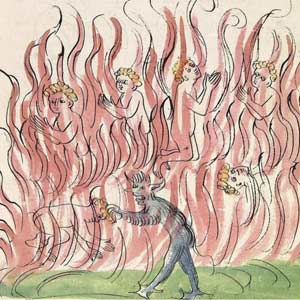 david fenech plays guitar on this twisted folk album by sam nolin.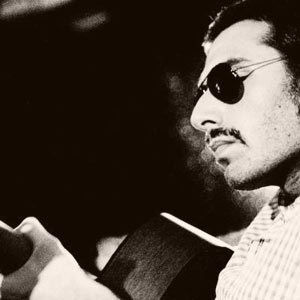 tycho brahe is the solo project of geoffroy sere. he invited david fenech to play some twisted electric guitars on the first track of his first album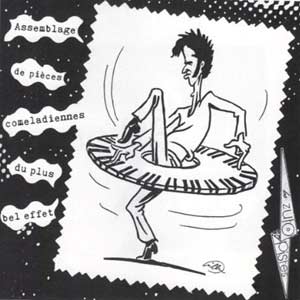 compilation around the music of pascal comelade. includes very good tracks by pierre bastien, faust, jac berrocal, laurent chambert, toupidek limonade, general alcazar, otomo yoshihide. cover by willem.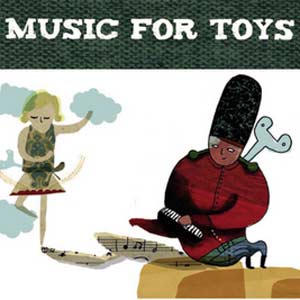 a compilation tape with musicians playing their toys. released by monsterK7 in the noughties.