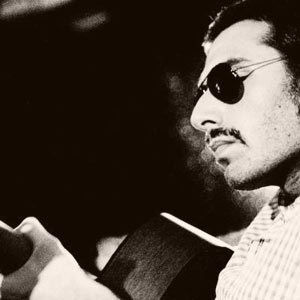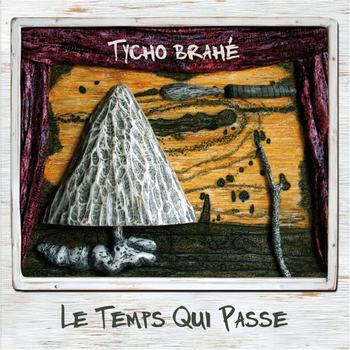 tycho brahe – le temps qui passe
release date : 2009
label : les disques normal

tycho brahe is the solo project of geoffroy sere. he invited david fenech to play some twisted electric guitars on the first track of his first album. also playing on this album are lazy comet and lionel fondeville (tous les films ont la meme fin). the album was produced by thomas rozes.
Tracklisting :
01. friches
02. believe
03. filaments
04. brut
05. la distance aux choses
06. fatigue
07. l'inondation
08. folklores
09. le saut de la mort
10. cavalcade
11. la parade des souris
12. pleure une riviere
13. sortir de l'hiver
14. himalayan queen
15. nightlife
16. souvenirs
17. apparition de la beaute