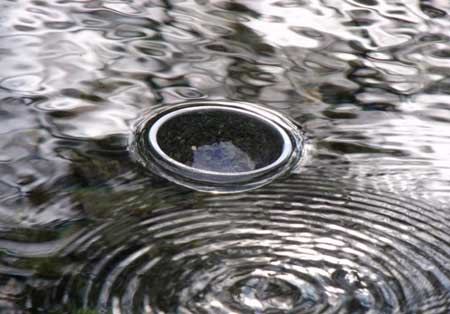 breaking and entertaining
the water and glass remix project
release date : 2007
label : wfmu

this is a cd coming out from the wfmu radio station (from new york, usa), only available to his generous supporters. it has been sold for the 2007 wfmu marathon. this cd is a remix project based on water and glass sounds provided by maria levitsky. you may notice the presence of doug henderson (from krackhouse, spongehead, etc) as well as tom recchion, chop shop, ocdj, daniel menche, etc.
tracklisting :
01. lee rosevere – something on the radar
02. naing naing – don't play with ice cubes
03. zashiki-warashi – brown's island
04. pixies of doom – i saw it all and then i saw nothing
05. frederik hull – inner meanings, benevolent cantatory sky
06. mojibake – play with a cast removed
07. chop shop – flow
08. tom recchion – sand crabs
09. doug henderson – the 103rd thing (of 10.000)
10. stephen piccolo – out of place artifact
11. justin snyder – breaking noize
12. ocdj – bbls_brst
13. fatagaga – shear
14. vusac – wah wah miniwah phunk
15. david fenech – walking on thin glass
16. vic perry – watermark
17. headphoner and the nurse – frost grow
18. daniel menche – stand on the sea of glass