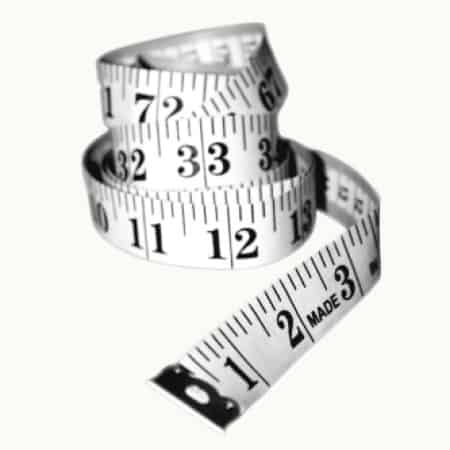 14 Tracks: Cranky Dub Infection
Label: Boomkat / 14 Tracks
Release date – May 2015
Format – download (link)
Cranky Dub Infection scopes disparate applications of dub inna abstract, moody and febrile fashion thru tunes from Tapes and Actress to Ilpo Väisänen and Charles Cohen, amongst many others. Dub, by nature and in terms of its success, has proven adept at adapting to almost any set of sonic circumstances. It's among the most effective musical metaphors; here used to convey a sense of underlying dread, confusion and malaise which perhaps rings true with the current socio-political zeitgeist. Dub is the malleable matrix which connects Adrian Sherwood's tense, exotic stepper, 'Ravishments In The Seraglio' with Micachu & The Shapes' loping rework of Konono No.1 or the desiccated ambience of Dettinger's forlorn 'Intershop (6)'. It's endemic to much of the music we love, and continues to manifest in strange, ambiguous new forms, from the deceptively textured dynamics of LST's 'Last Sexual Topic' to the Gallic avant-garde isms of Jac Berrocal, David Fenech and Vincent Epplay in the latest Blackest Ever Black salvo, equally tracing spectral webs of reverb, echo and delay between Sela.'s heatsick sampledelia and the deft tape loops of Bellows. It's an invisible force or metaphysical presence, like love, anger or frustration, that needs to be felt in order to be understood, and right now feels like the best prism to help us ponder wha' the f**k gwan out there.
Tracklisting :
01. tapes – datura mystic
02. bellows – untitled 4
03. lst – last sexual topic
04. micachu & the shapes vs konono n°1 – no.k
05. the durian brothers – planete sauvage
06. nadjma |adrian sherwood – ravishments in the seraglio (cgs)
07. i-lp-o in dub – donbass hybrid
08. sela. – please her
09. wiley – from the outside (actress' generation 4 constellation mix)
10. charles cohen – tubs
11. mr. mitch – fly soup
12. dettinger – intershop (6)
13. glass isle – infrahertz
14. jac berrocal + david fenech + vincent epplay – valse des lilas

Read full review of 14 tracks: Cranky Dub Infection – Various / 14 Tracks on Boomkat.com ©