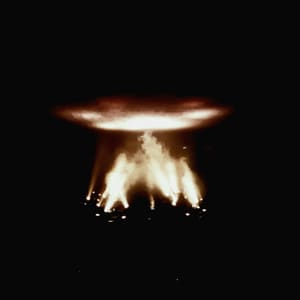 David Fenech – Mixtape for Ouïedire "Which language is it ?" https://www.ouiedire.net/emission/ailleurs-288 The theme is "Which language is it ?". It is a mixtape in "foreign" languages. I…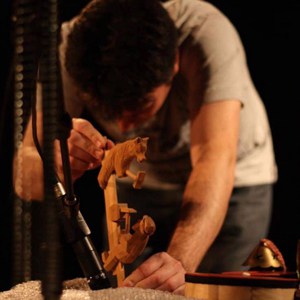 (photo by Nicolas Godin) invited by Stéphane Garin / ensemble 0 (for radio) to prepare a mixtape. An exclusive mix made of unreleased recordings. One of…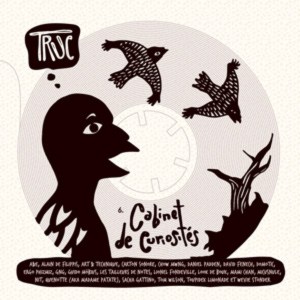 A fantastic compilation tape with artists such as Daniel Padden (Volcano The Bear), Ergo Phizmiz, Mami Chan, Domotic, Gng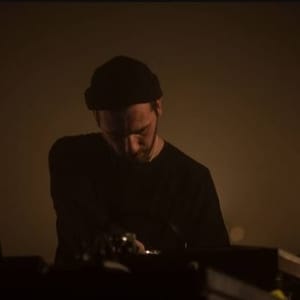 The mix from Dimitris Papadatos (aka Jay Glass Dubs) for the Secret Thirteen Mix series reimagines dubforms through an abstract, futuristic, new-age ambient approach. Inlcudes tracks from David Fenech + Jac Berrocal, Krzysztof Komeda, etc.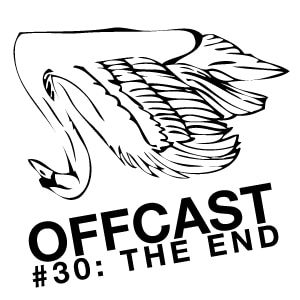 A mixtape by OffSeason, inlcuding a track by Jac Berrocal, David Fenech, Vincent Epplay, Cabaret Voltaire, etc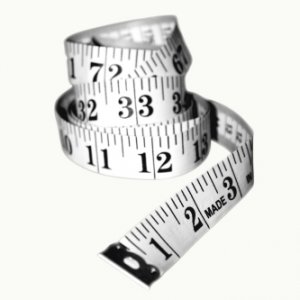 A compilation by Boomkat / 14 Tracks. Cranky Dub Infection scopes disparate applications of dub inna abstract, moody and febrile fashion thru tunes from Tapes and Actress to Ilpo Väisänen and Charles Cohen, amongst many others. Dub, by nature and in terms of its success, has proven adept at adapting to almost any set of sonic circumstances.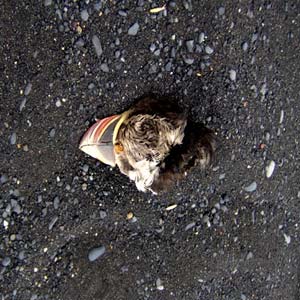 A mixtape with ErikM, Jac Berrocal, Ghédalia Tazartès, Michel Doneda, Ryoji Ikeda, Leafcutter John … features one extract of the superdisque album on sub rosa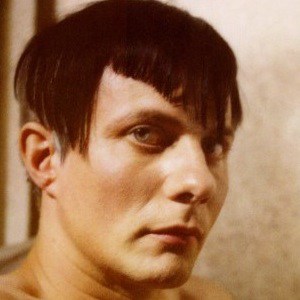 a mixtape by german musician felix kubin, with tracks by Emmanuelle de Hericourt, Delia Derbyshire, Coeur Vert, Sun Ra… and a special unreleased track by david fenech.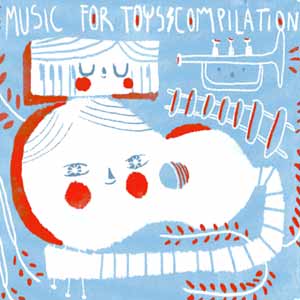 cd reissue of the compilation tape from monsterK7, including two extra tracks by kawaii and o'folk brothers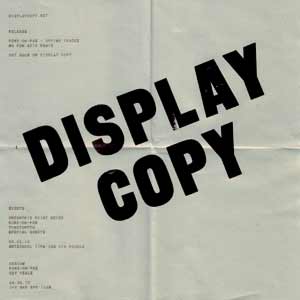 Glasgow-based director, animator and sound designer Konx-om-Pax aka Tom Scholefield (designer/director for Hudson Mohawke and Jamie Lidell amongst others) has put together a club night as part of his Display Copy project (studio and record label).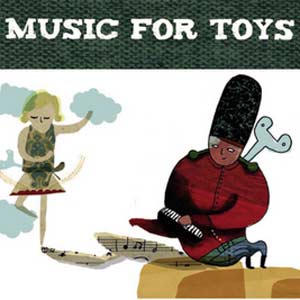 a compilation tape with musicians playing their toys. released by monsterK7 in the noughties.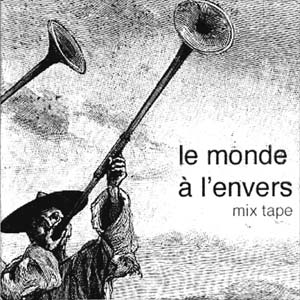 david fenech was asked to compile a mixtape for La Blogotheque. he chose to make a virtual trip around the world. from Pekin to Jerusalem via Tokyo and Hawaii.