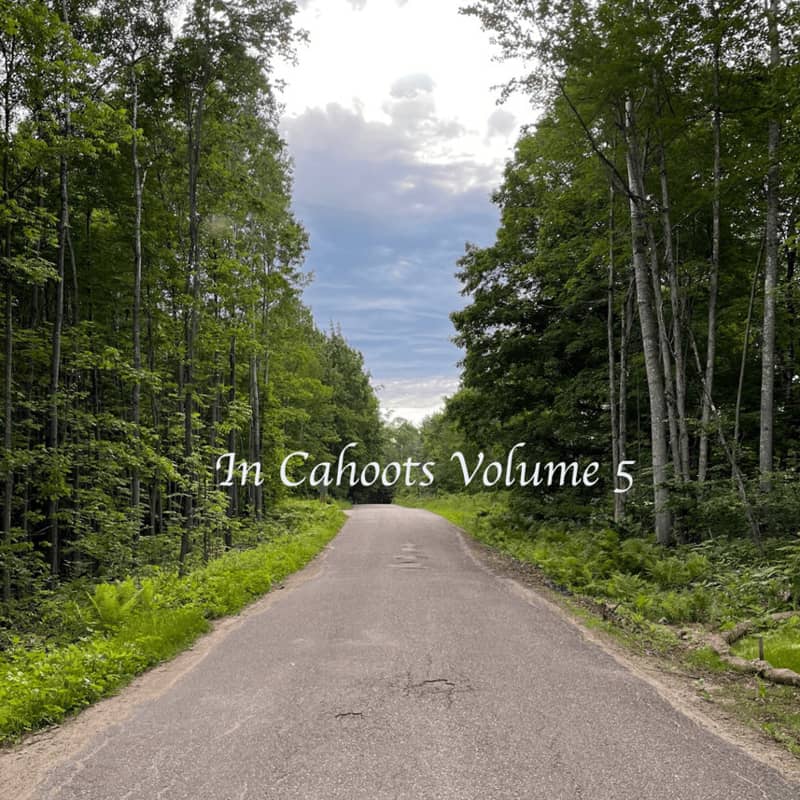 Frank Pahl – In Cahoots (Volume 5)
https://frankpahl.bandcamp.com/album/in-cahoots-volume-5
Frank Pahl has released the Volume 5 of his "In Cahoots" series. I'm very happy to play on one tracks, as a trio with Denis Tagu (aka Tagubu). The album also features amazing musicians such as Eugene Chadbourne, Nick Didkovsky, Christophe Petchanatz / Klimperei, Tagubu, Sean DeSantis, Doug Shimmin, Doug Gourlay and more.
01. Alligator Stomp w/ Eugene Chadbourne
02. BST Remix w/ James LaCroix
03. Bleepbloop w/ Klimperei
04. Pahl-mer 2-Step w/ Dennis Palmer
05. Mistress Mole w/ Sean DeSantis
06. Climbing w/ Nick Didkovsky
07. Tagubu, Fenech & Pahl w/ TFP
08. Vinyl/Tape Jam w/ 285A
09. Settling w/ Ben Miller
10. The Glass Loops
11. Theme & Variations (Moondog) – James Montour, Michael Nowaczyk, Jeff Taab, Casey Fallen, James Montour, Anthony Amorose & Alexander Castenada
12. XHG Jam w/ Deb Hochberg, Sean Demers, Joel Peterson, Greg Holm and Clem Fortuna
13. David Clayton Thomas Speaks in Tongues w/ 285A
14. Another Slow 5 w/ Doug Gourlay
15. Clubbing w/Igor w/ Doug Shimmin (I. Stravinsky)
16. Something Familiar w/ Hugh Caley
17. Wufmen Laf w/ Bob Stagner and Dennis Palmer