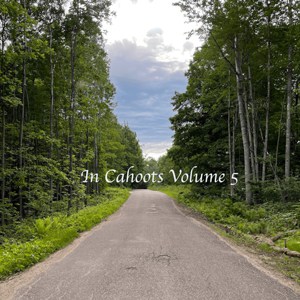 Frank Pahl – In Cahoots (Volume 5) https://frankpahl.bandcamp.com/album/in-cahoots-volume-5 Frank Pahl has released the Volume 5 of his "In Cahoots" series. I'm very happy to play on one tracks,…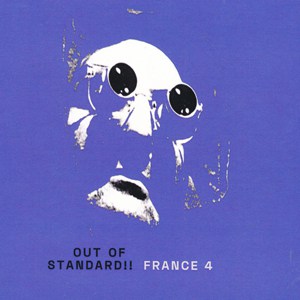 Out of Standard France 4 Label : ADN (Italy) http://adnrecords.com This is the fourth Out of Standard!! compilation dedicated to the French oblique musics we like. The fist…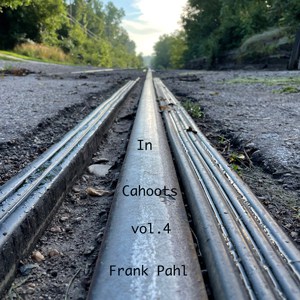 Frank Pahl – In Cahoots (Volume 4) https://frankpahl.bandcamp.com/album/in-cahoots-vol-4 Frank Pahl has released the Volume 4 of his "In Cahoots" series. I'm very happy to play on 2 tracks,…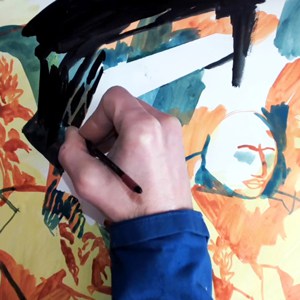 No View, The Radio XXXVII David Fenech + Klimperei For West Den Haag http://westdenhaag.nl/thuistezien/196 Our duet David Fenech & Klimperei has been invited by West Den…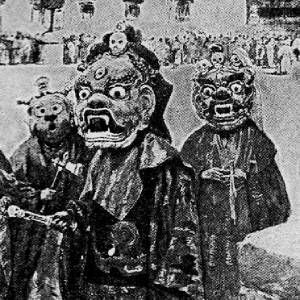 24 years after the release of "In Cahoots", recorded with many guest musicians, Frank Pahl offers us "In Cahoots Volume 2". This album includes, in alphabetical order :…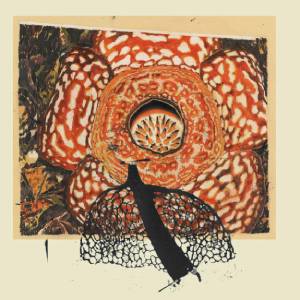 David Fenech & Klimperei – Rainbow de Nuit Label : Marionette Catalogue number : M15 Release date : Jan 30 2021 Tracklisting : A1. Tarzan en Tasmanie A2….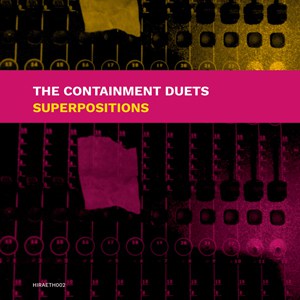 Christophe Petchanatz – The Containment Duets (link) An album of duets of Christophe Petchanatz with guest musicians recorded during COVID 19 confinement days. Tracklisting : 01. Christophe Petchanatz…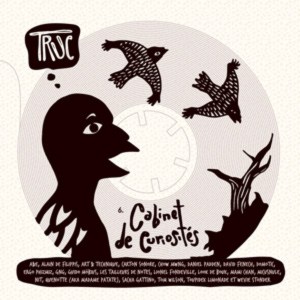 A fantastic compilation tape with artists such as Daniel Padden (Volcano The Bear), Ergo Phizmiz, Mami Chan, Domotic, Gng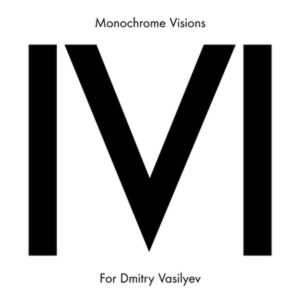 A compilation as a tribute to Dmitry Vasilyev, Russian music journalist, owner of the label Monochrome Vision and concert promoter… Includes tracks by Denis Tagu / Tagubu , Klimperei / Christophe Petchanatz , Laurent Pernice, Vomir, Jason Kahn, Beequeen, Lieutenant Caramel, Troum, Julien Ottavi, Pacific 231, Frans de Waard, Francisco Lopez, Le Syndicat, Sigillum S, and many more.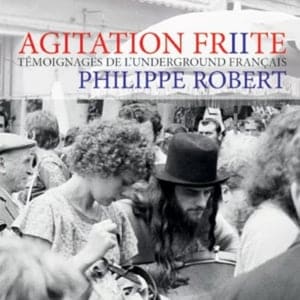 A 380 Page book about French Underground.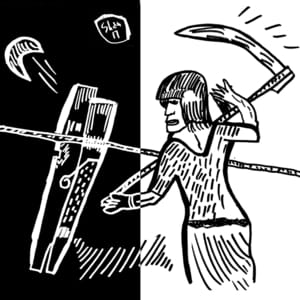 A compilation of covers of Amon Duul II. Including tracks by Klimperei, Denis Frajerman, Tagubu, Airworld.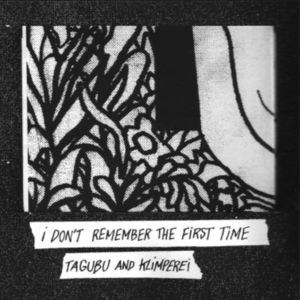 Tagubu is an alias for Denis Tagu (Look De Bouk, Toupidek Limonade, Hellebore), joined in this project by Klimperei (Christophe Petchanatz). David Fenech helped a bit for pre mastering.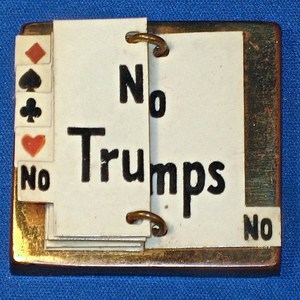 This is a project without Trumps compiled by inPolysons. Including tracks by Pierre Bastien, Jean Marc Foussat, Klimperei, Alig Fodder (Family Fodder), Dave Willey & Elaine Di Falco ( Thinking Plague, th and many more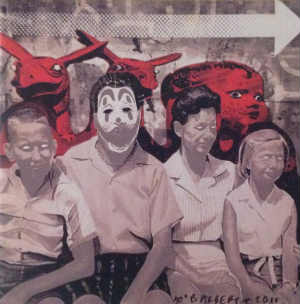 ESCAPE is a tribute to the album Asylum, masterpiece of The Legendary Pink Dots, for its 30th anniversary of release. includes tracks by Family Fodder , Déficit Des Années Antérieures, Klimperei , Madame Patate , Les Hauts de Plafond, Emiko Ota, Mami Chan, Le Non Finito Orchestra, Bene Gesserit …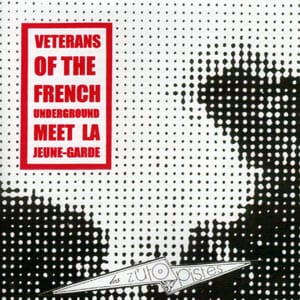 A compilation of French musicians where generations meet. with Daevid Allen (Gong) , Pascal Comelade, Pierre Bastien… and a long version of Joy Divisé, played live in Spain with Jac Berrocal and Ghédalia Tazartès. David Fenech has also mixed the tracks by Daevid Allen + Klimperei and Jo Thirion + Mme Patate for this album.