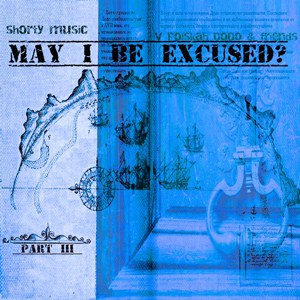 Compilation : May I Be Excused? A compilation of Short Forms in three parts (part 1 , part 2 , part 3, part 4, part 5) Tracklisting :…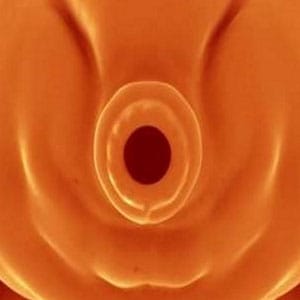 A tribute to Tardigrades , micro-animals also known colloquially as water bears, or moss piglets.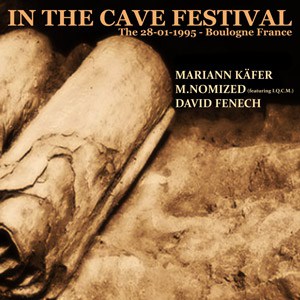 In The Cave Festival is a tape of a live event from 1995 with David Fenech + Manu Holterbach (LLOG), M.Nomized, Mariann Kaffer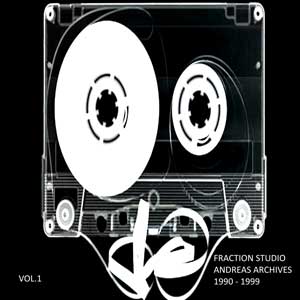 A compilation from the Tape scene of the nineties. with tracks by Etant Donnés, De Fabriek, Norma Loy, X Ray Pop, etc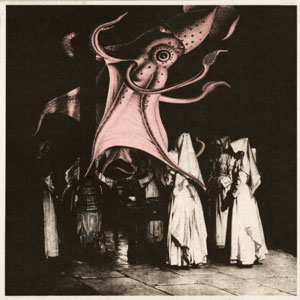 A monstrous compilation but only a fraction of french contemporary sound creativity. Compiled by Tristan Koreya Artwork by Jef Benech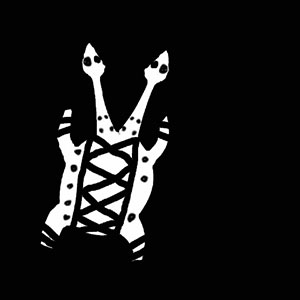 One Minute Symphony compiles short tracks from various artists around the world. includes jad fair, anna homler, alexei borisov, denis frajerman, francisco lópez, noah creshevsky, nick didkovsky, noel akchote, etc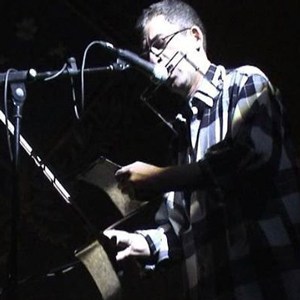 Antonio Murga is a Spanish musician from Seville. He asked some musicians to contribute to this project. Guest musicians provide sounds and Antonio finished the tracks. Includes contributions by Noah Creshevsky, Alexei Borisov, Koji Asano, Anna Homler, Klimperei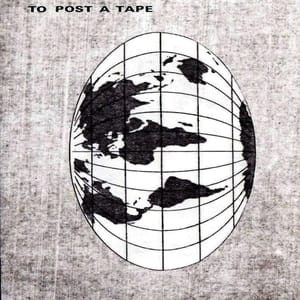 To Post A Tape Vol.4 Finished The 29-01-1997. Cover By M.Nomized. Compiled By Fraction Studio And Minimart Production. All Rights Reserved. P.1993-1997 Fraction Studio. Side One : A01….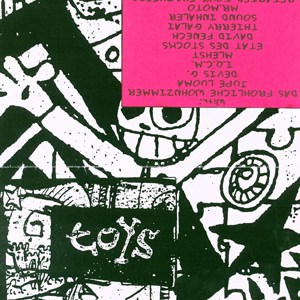 Andreas N.11 – Les Jouets Format : Tape Label: Fraction Studio Release date : 1996 A compilation from the "mail art" scene of the nineties. All tracks are…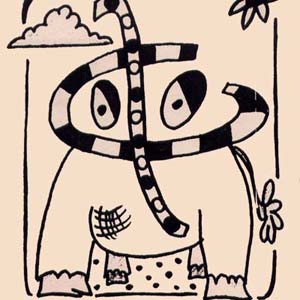 compilation tape around the sounds from the wild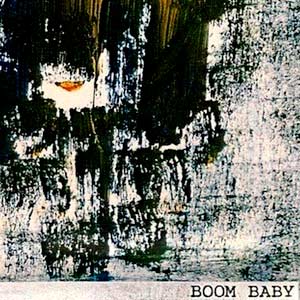 Boom Baby is a compilation tape from the nineties. Industrial style.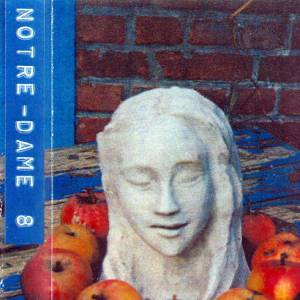 a beautiful compilation from the ee tapes label, as part of their notre dame series.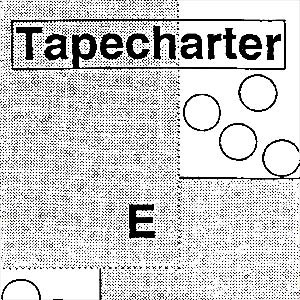 A compilation tape offered with the German EBU fanzine. Industrial music from the nineties. Including tracks by Earth, Corpus Delicti, etc