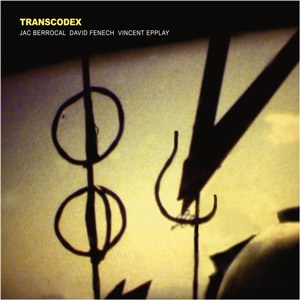 Jac Berrocal + David Fenech + Vincent Epplay – Transcodex Labels : Akuphone (AKU1037 – LP/DL), KlangGalerie (CD – gg402) Release date : 2022 Transcodex is the…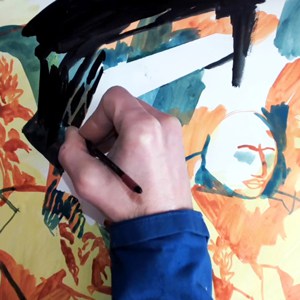 No View, The Radio XXXVII David Fenech + Klimperei For West Den Haag http://westdenhaag.nl/thuistezien/196 Our duet David Fenech & Klimperei has been invited by West Den…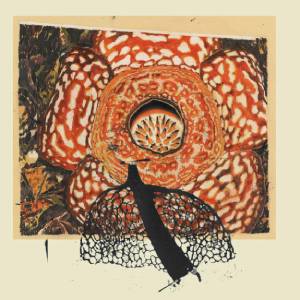 David Fenech & Klimperei – Rainbow de Nuit Label : Marionette Catalogue number : M15 Release date : Jan 30 2021 Tracklisting : A1. Tarzan en Tasmanie A2….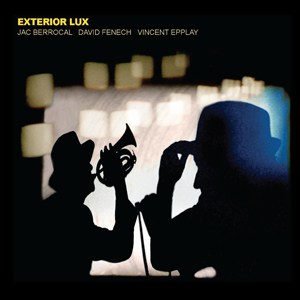 Jac Berrocal + David Fenech + Vincent Epplay – Exterior Lux Labels : Akuphone (LP/DL), KlangGalerie (CD) Release date : 2020 Exterior Lux is the third album from…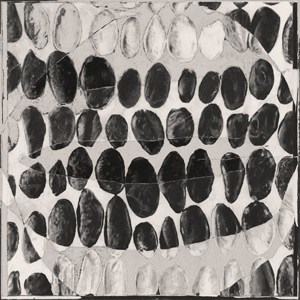 Latibula compilation (link) Label : Marionette Records Release date : May 1 2020 Latibula is a compilation by Marionette Records. Benefits go to Doctors Without Borders. Tracklisting :…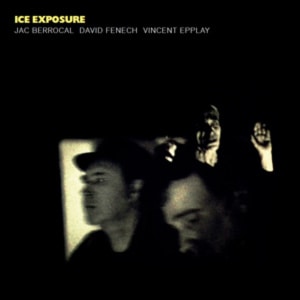 Blackest Ever Black label LP (2019) , KlangGalerie CD (2020)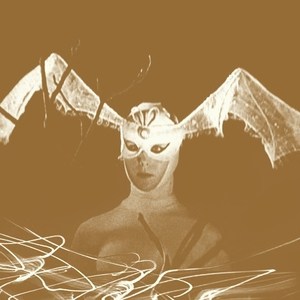 Jac Berrocal, David Fenech and Vincent Epplay return to Blackest Ever Black with their first record since 2015's Antigravity LP.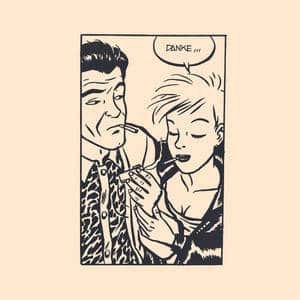 Free promotional CD label sampler, compiled exclusively by Blackest Ever Black for Monorail Music, Glasgow. Includes tracks by Tropic Of Cancer, Raime, Jac Berrocal + David Fenech + Vincent Epplay, etc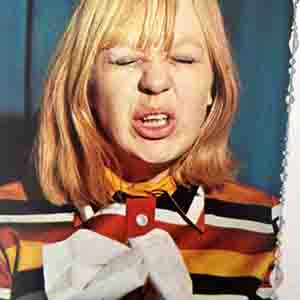 Radio Caliban is a limited edition cassette and digital compilation bringing together all the singles and key album tracks released on Blackest Ever Black in 2015. Includes Tropic of Cancer, Regis, Jac Berrocal, David Fenech, Vincent Epplay, Tarquin Manek, Rat Columns, Exploring Jezebel, F ingers…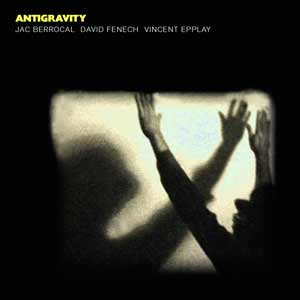 Blackest Ever Black label LP + CD (2015)