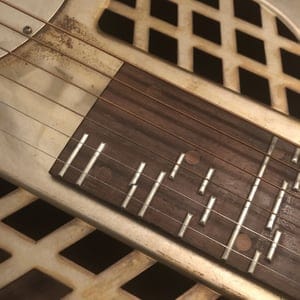 Cooperative Opportune Valuable Improvisation Dialogs COVID-? is a way to transfigure the name of the virus, to create again and again and to send a little vitality to…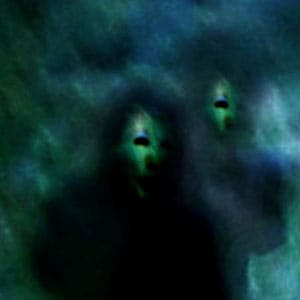 Elements 001-012 is a series of music composed by Anthony Donovan with many guests musicians such as Anton Mobin, Philippe Petit, Thomas Zunk, Hopek Quirin, etc.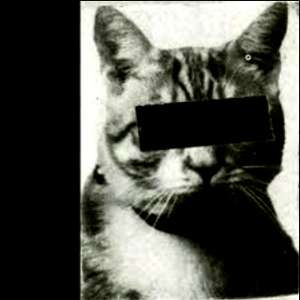 A downloadable compilation in the form of a survey , for the "Classwar Karaoke" serie. This one includes great contributors such as Fred Frith + Bob Ostertag + Charles K. Noyes, Anton Mobin , Ayato, Aka Bondage, Daniel Spicer, Guy Harries .. and many more to discover. David Fenech also contributes to the track 05_Elements by Anthony Donovan with sounds by Paulo Chagas, Anthony Donovan, David Fenech, Anton Mobin and Hopek Quirin.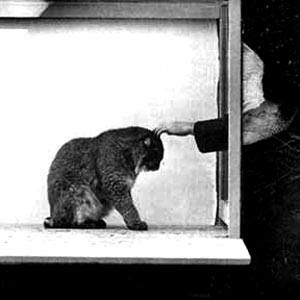 A downloadable compilation in the form of a survey , for the "Classwar Karaoke" serie. This one includes great contributors such as Post Abortion Stress, Bob Ostertag, Ergo Phizmiz , Anla Courtis, Blood Stereo, Anton Mobin , Gino Robair , Jaap Blonk , Lezet, Dylan Nyoukis.. and many more